Archive for the 'Flashing' category



Sweet Krissy is giving us a great view at her friends place, but I don't think anyone is checking out anything except for her. Krissy loves to tease with her tight tiny body as she shows off some cleavage and then pulls down her jeans, I don't think she had any panties on!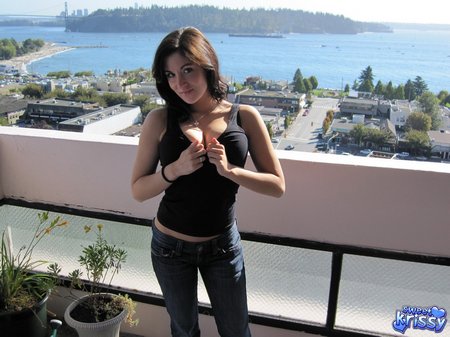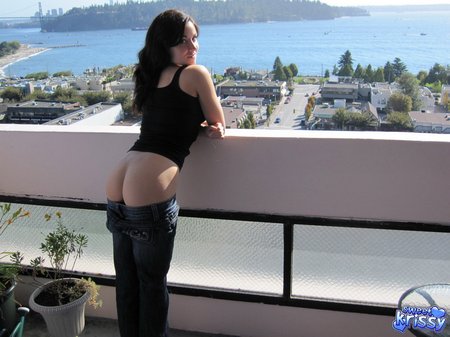 The horny Sweet Krissy just loves to show off her great boobs so while driving down the street she decided to flash some truck drivers. I wouldn't be surprised if Sweet Krissy caused an accident when she pulls them out of her tight bra.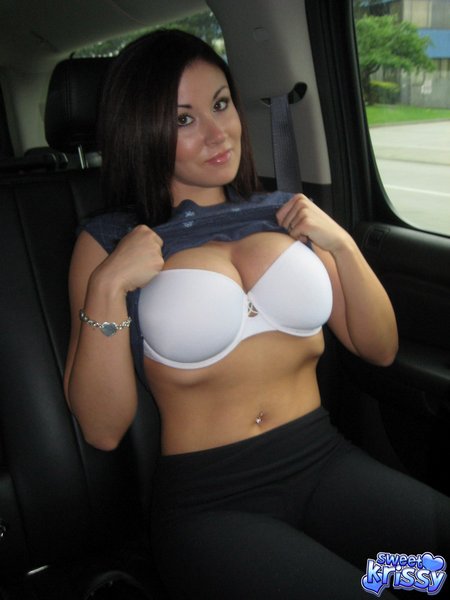 Sorry this is for Sweet Krissy members only! I think it's a reason to join, don't you?