Archive for the 'Mesh' category



The busty beautiful Sweet Krissy looks amazing in her tiny mesh outfit, her huge boobs barely fit in her mesh top. Krissy loves to play with her breasts and I don't know what guy or lots of girl, wouldn't want too help her!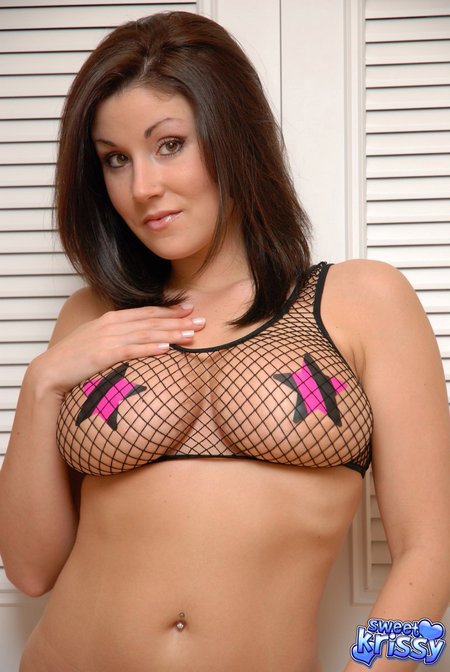 This is what I think it would look like if Krissy was on top riding you!