Archive for the 'Nylons' category



Sweet Krissy loves to lay around in her sexy lingerie. Krissy's huge perfect tits barely fit in her tight white bra and her ass looks amazing in the lace booty shorts.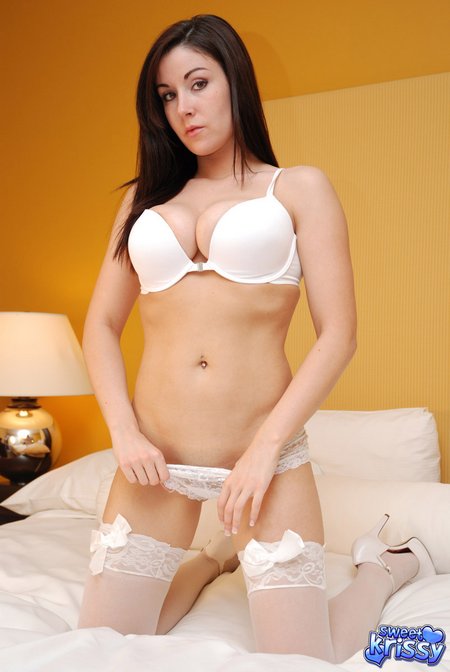 I'm jealous that Krissy gets to play with those huge tits any time she wants. Who else wants to play with them?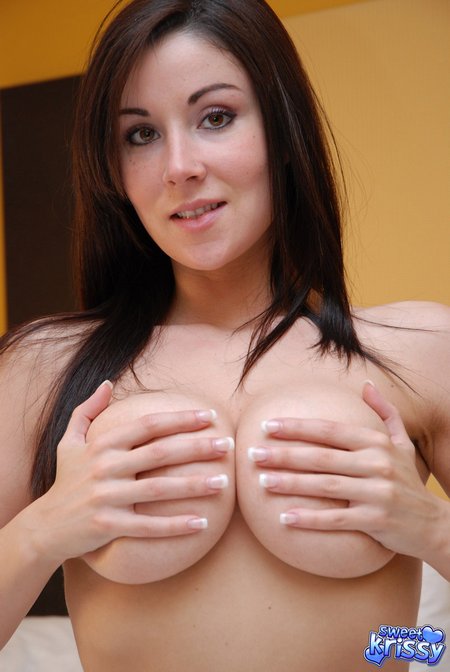 The beautiful Sweet Krissy looks absolutely stunning in her purple sheer outfit and sexy black nylons! Krissy's huge tits are barely covered by the top, her hard nipples are visable through it. Sweet Krissy has an incredably sexy stomach as she works out constantly! I'd love to give her a good workout.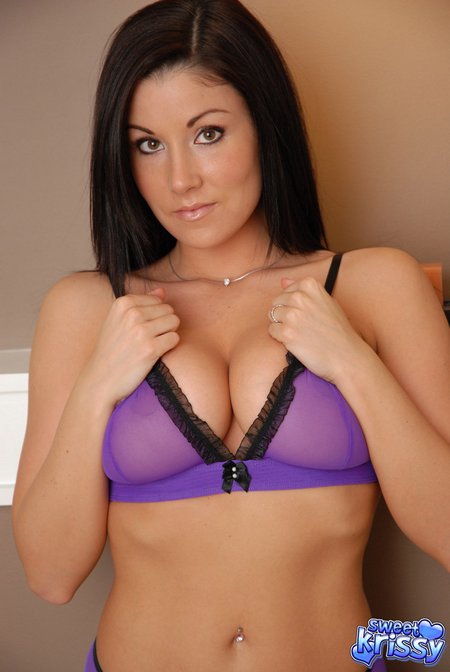 Sweet Krissy's legs are amazing in her sexy black nylons with the lace top! I would just kill to have these wrapped around me as I fucked her beautiful brains out!