The beautiful Sweet Krissy looks absolutely stunning in her purple sheer outfit and sexy black nylons! Krissy's huge tits are barely covered by the top, her hard nipples are visable through it. Sweet Krissy has an incredably sexy stomach as she works out constantly! I'd love to give her a good workout.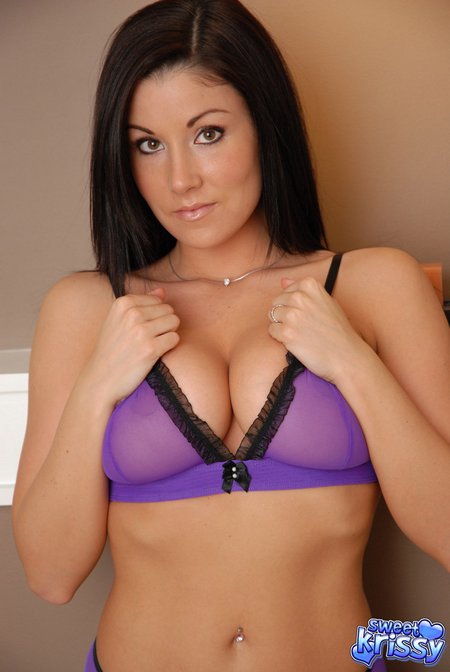 Sweet Krissy's legs are amazing in her sexy black nylons with the lace top! I would just kill to have these wrapped around me as I fucked her beautiful brains out!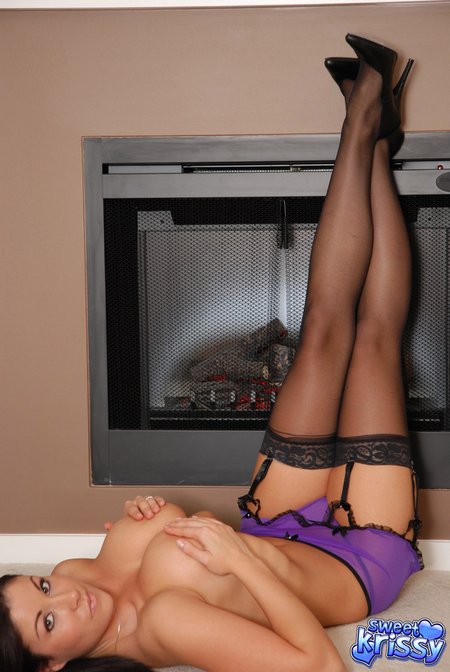 Comments (No comments)

There are no comments for this post so far.
Post a comment