Sweet Krissy loves to lay around in her sexy lingerie. Krissy's huge perfect tits barely fit in her tight white bra and her ass looks amazing in the lace booty shorts.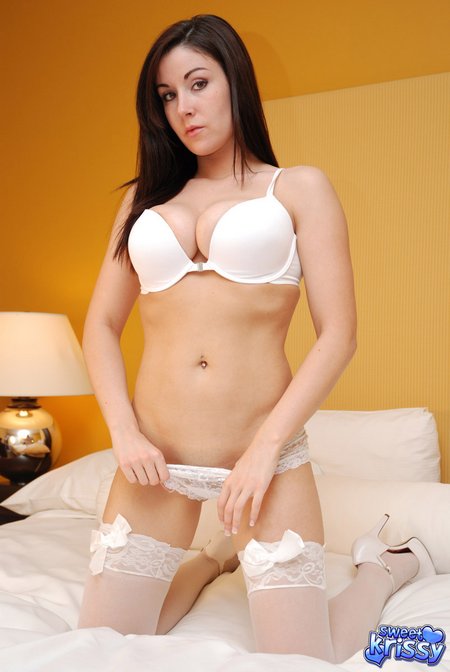 I'm jealous that Krissy gets to play with those huge tits any time she wants. Who else wants to play with them?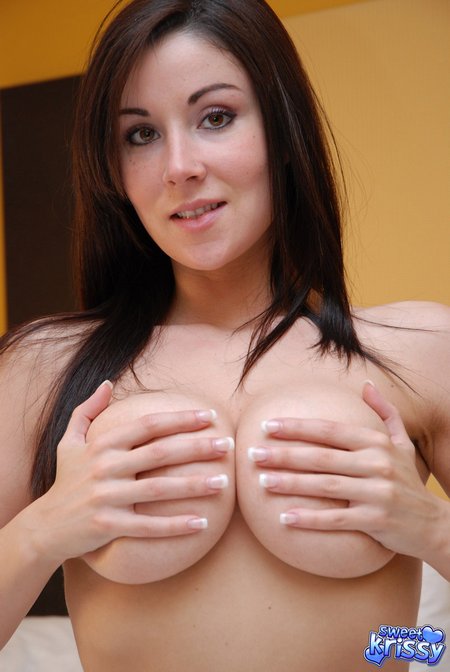 Comments (No comments)

There are no comments for this post so far.
Post a comment