Sweet Krissy loves to go on webcam and tease, but she's usually naked within 20 minutes of her hour long weekly camshow. This is just a little sample of what you can see on her weekly camshows, also you get free access to camshows from Southern Brooke, Ashleys Candy, Diddylicious and more!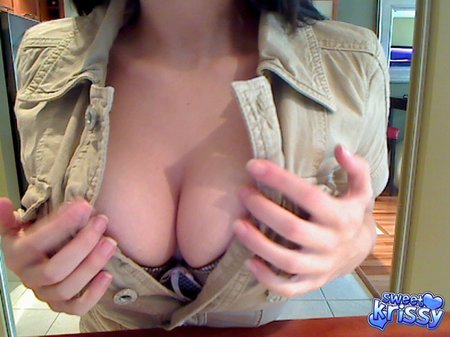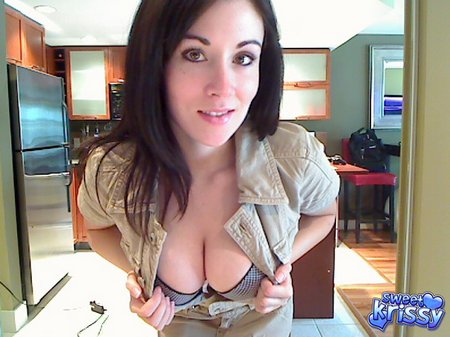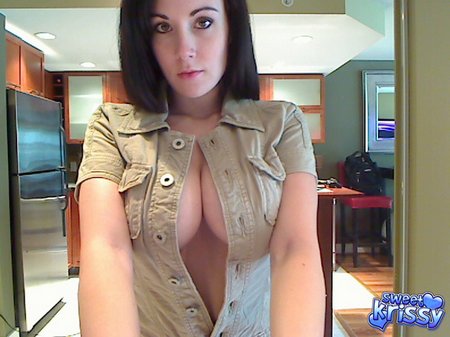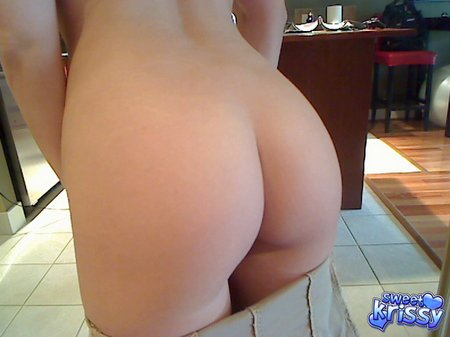 Comments (No comments)

There are no comments for this post so far.
Post a comment