Sexy Sweet Krissy loves to dress up in sexy little outfits, but I think this girl likes to be naked more because she's always getting out of those outfits really fast! Watch as this busty teen strips from her outfit and plays with her huge juicy tits. If you want to see more, visit her personal website today at SweetKrissy.com and tell her we sent you!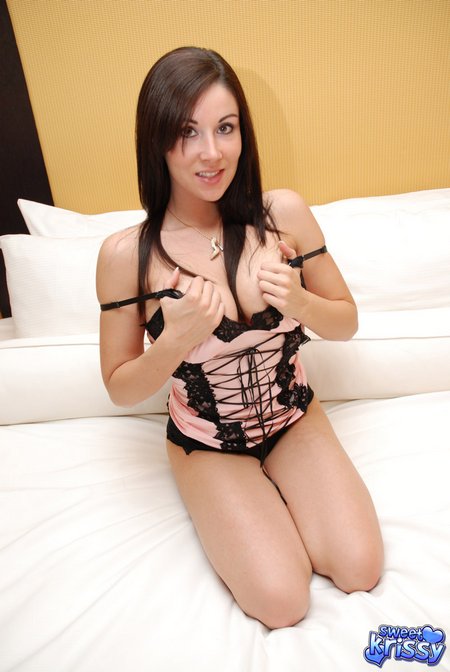 If Krissy ever needs any help holding those perfect breasts, I'd really like to volunteer my time.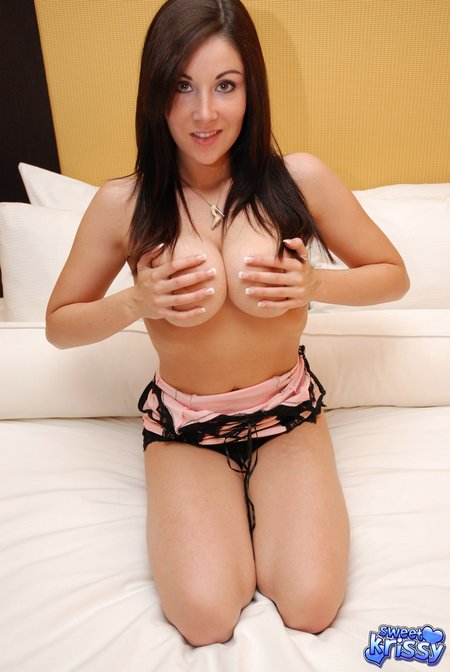 Comments (No comments)

There are no comments for this post so far.
Post a comment