Now this is the kind of oil spill I like to see, the busty Sweet Krissy naked and covered with baby oil. Krissy's huge tits glisten with oil and her fuck-able ass is just ready for a good spanking.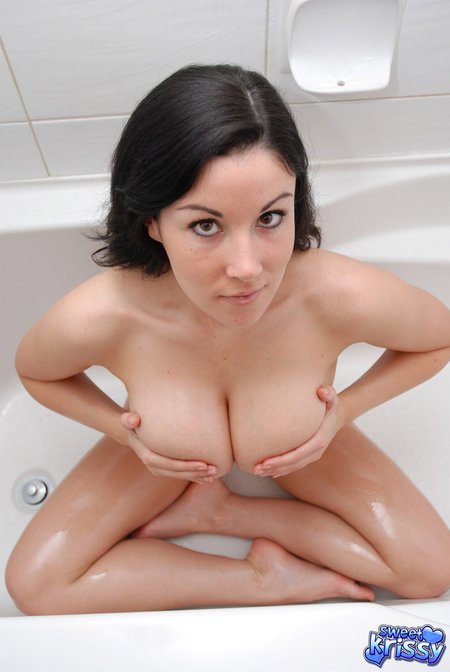 This picture is just giving me all sorts of bad dirty thoughts about the innocent Sweet Krissy..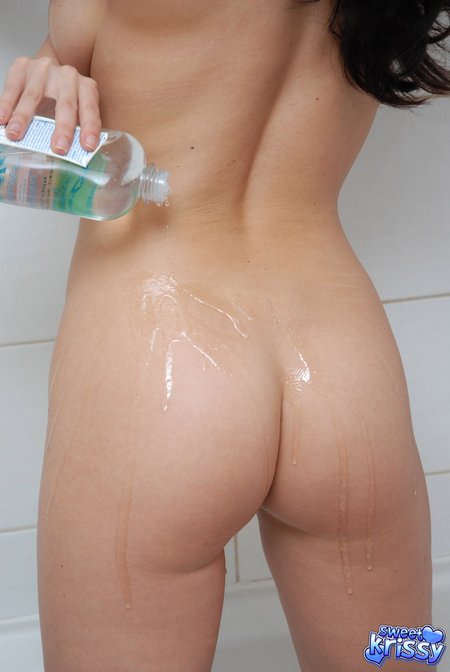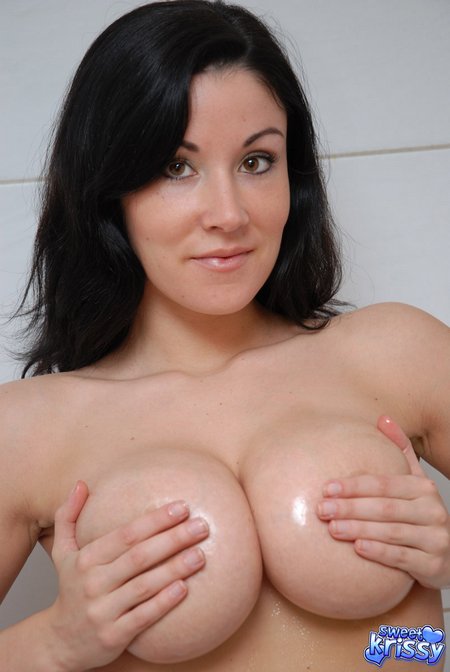 Comments (No comments)

There are no comments for this post so far.
Post a comment