It's 2011 and its a very Happy New Years from the busty teen Sweet Krissy. I've never been more jealous of a champagne bottle till now! Krissy puts the bottle between her perfect tits and simulates a little tit fucking action!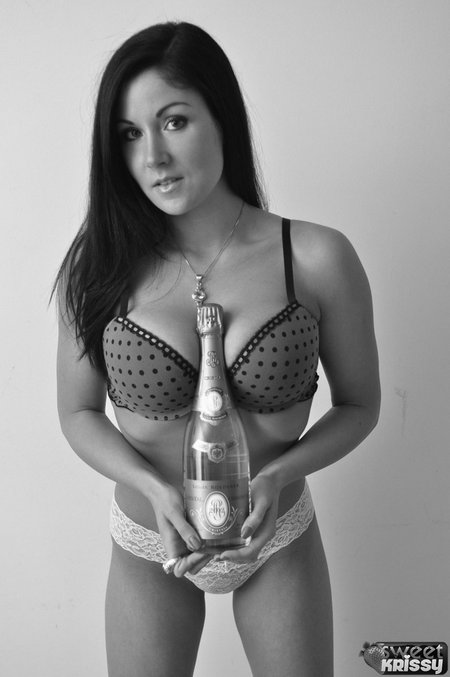 Krissy is known for her big tits but she is the complete package with a tight perfect ass, that she just loves to have spanked!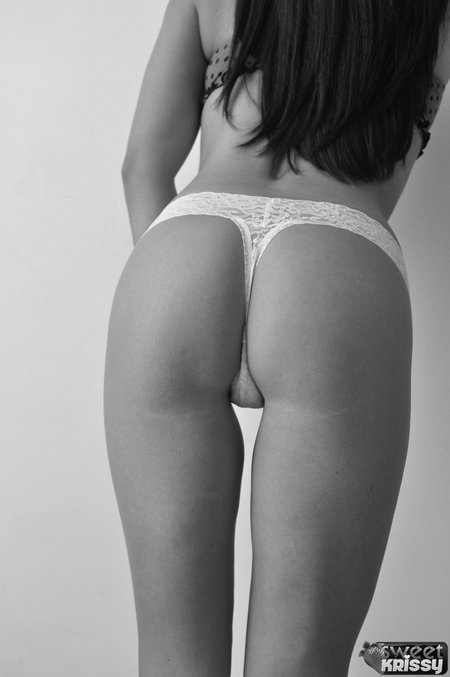 With great girls like Sweet Krissy around, 2011 is looking to be an awesome year!
Comments (No comments)

There are no comments for this post so far.
Post a comment