Busty Sweet Krissy loves to show off her huge juicy tits and this time is no exception as her huge tits are falling out of her tight lowcut camo top. Krissy's flawless milky skin and amazing sexy eyes just make her one of the hottest girl's I have ever seen. Krissy's dirty live camshows on her site are just as amazing, and if you're lucky she will break out some of her toys and give a little preview of what happens on her zipsets.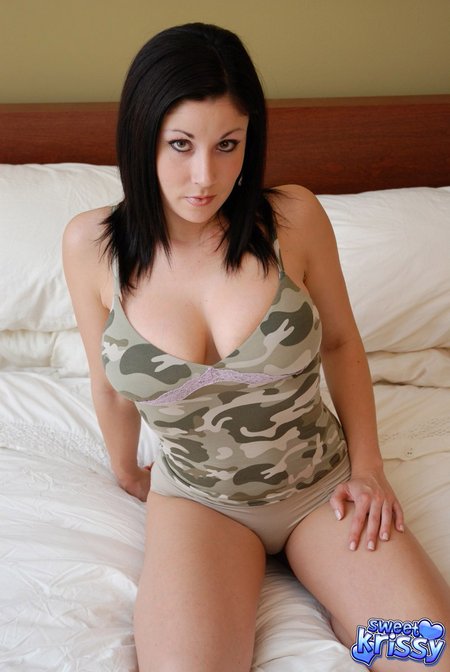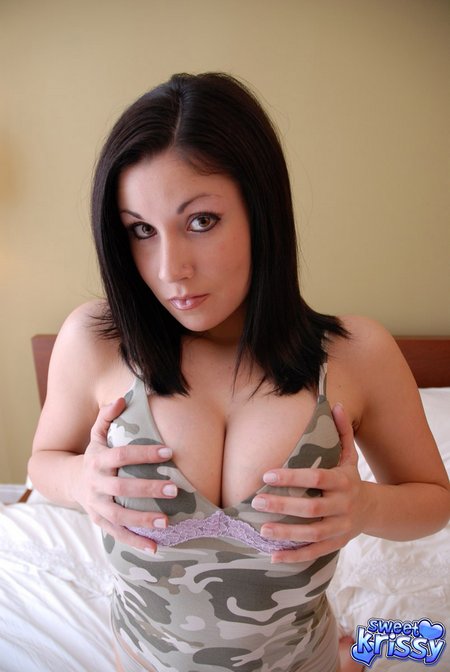 Comments (No comments)

There are no comments for this post so far.
Post a comment