Sweet Krissy's tight round perfect ass looks amazing in these tiny little booty shorts. As usual I could go on about how perfect her ass is for spanking but you already know it. If you check out Krissy's site www.sweetkrissy.com she has some really good videos and even an extreme spanking video with a yard stick that left her tight ass very pink and even a little bruised. But I bet she really liked it, the quiet girls are always the freaky girls.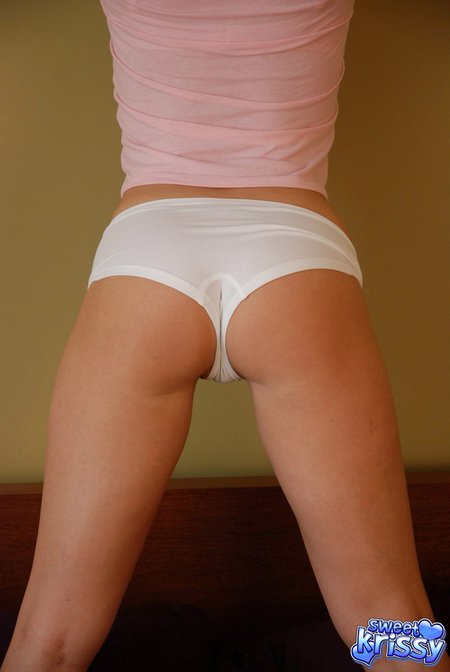 So perfect I could bite it, could you?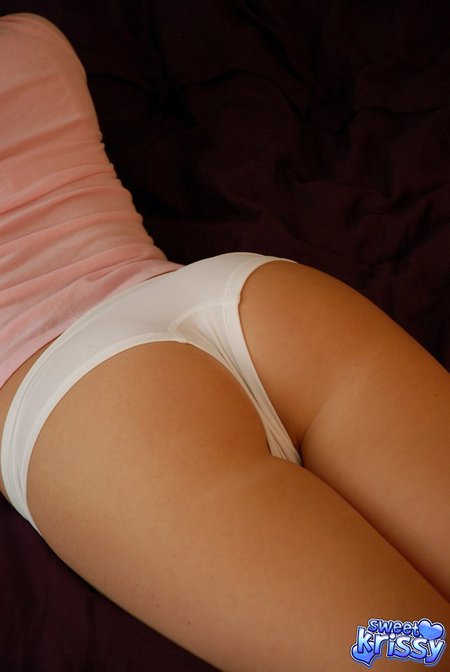 Comments (No comments)

There are no comments for this post so far.
Post a comment