Krissy loves to show off her tight round ass in her tiny short little skirt. Watch as she bends over and shows off her perfect ass that was made to be spanked! Krissy's huge tits look great in her tight little top, giving her that amazing perfect cleavage.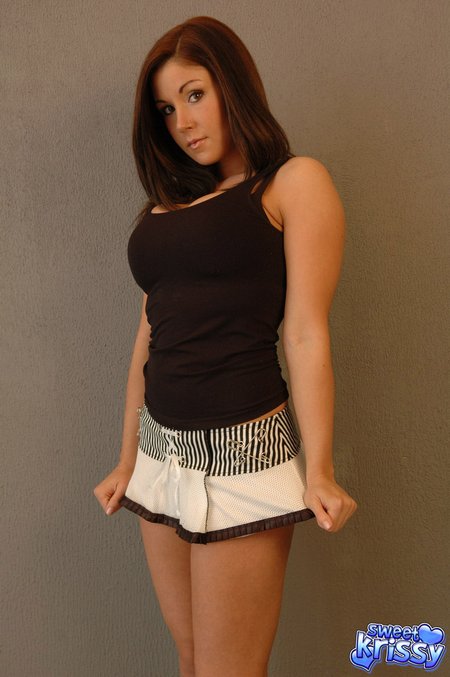 I love it when Krissy shows off her tight ass like this, makes me just want to smack the hell out of it till its bright red. Krissy loves to be spanked, you should check out the spanking videos on her site.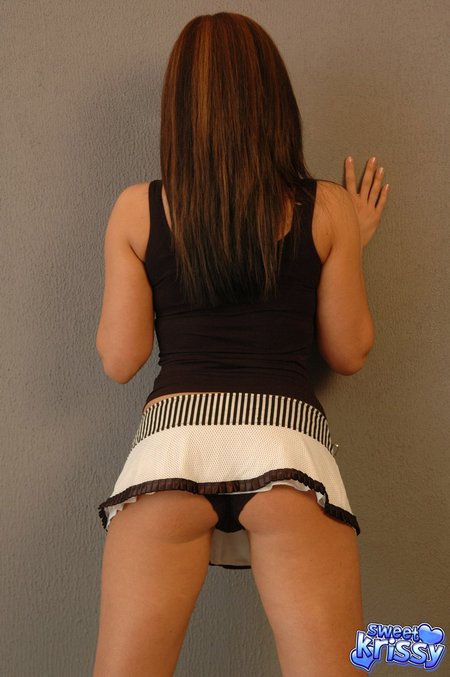 Comments (No comments)

There are no comments for this post so far.
Post a comment