Sweet Krissy loves to get all dressed up in sexy little outfits and this one is right up that alley. Krissy's huge boobs fit nicely into the lace top and her legs and ass look amazing here! Sweet Krissy can never keep her clothes on for long tho, soon she will be naked and playing with her juicy awsome tits.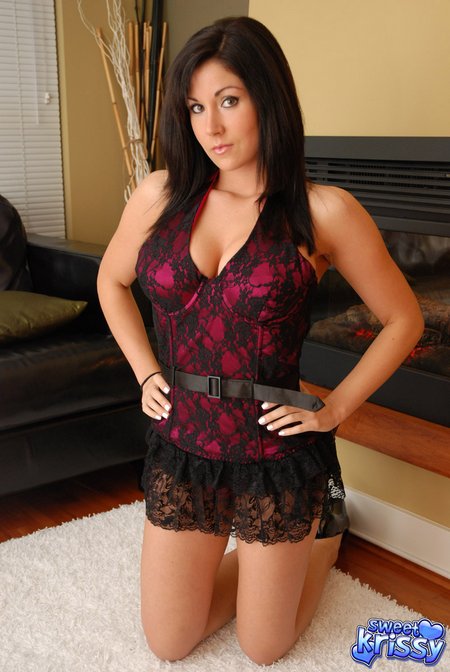 Sweet Krissy already playing with her boobs before she can even get out of the outfit.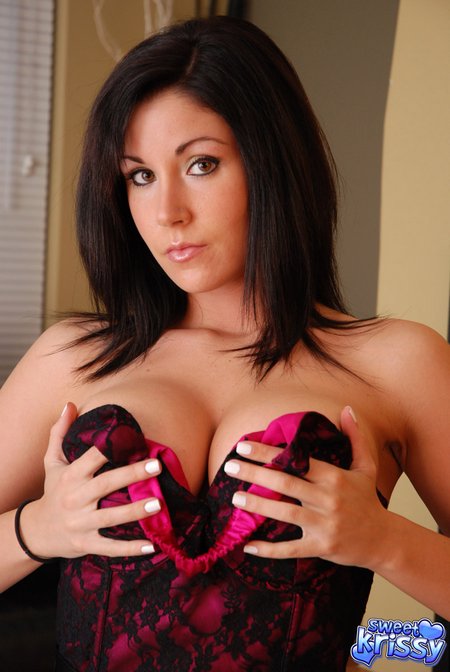 Comments (No comments)

There are no comments for this post so far.
Post a comment