Sweet Krissy's huge boobs make for the most perfect underboob. If you didn't know underboob is the new ass crack of teasing and Sweet Krissy can do it perfectly, it helps tho that she has huge juicy boobs.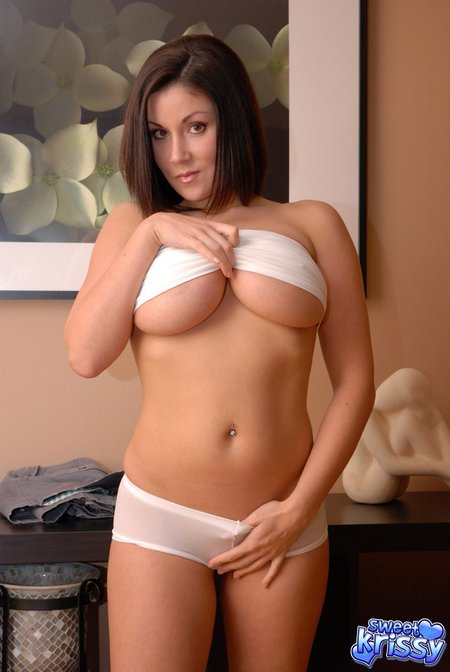 Comments (No comments)

There are no comments for this post so far.
Post a comment